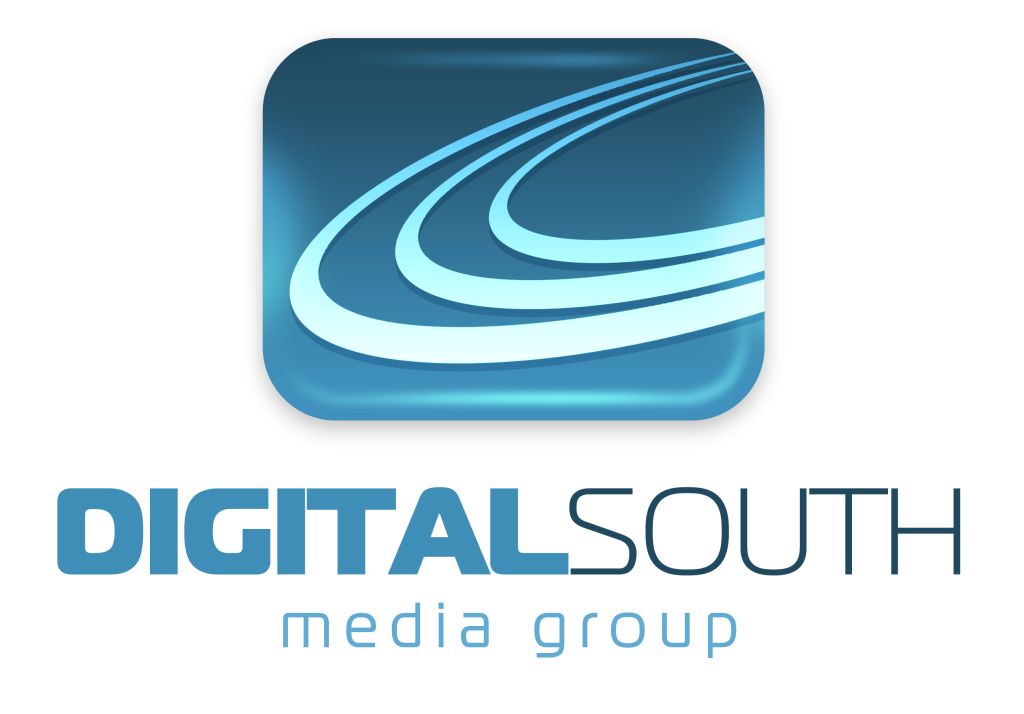 Video Production, Website Design, Graphics, Printing, Photography, Marketing
Digital South Media Group
Blue Ridge Mountain Outdoors is a travel informational directory website that covers seven states from Maryland to Georgia in the Mountains and Foothills. Explore the Blue Ridge Mountain outdoors and experience your own adventures using this website which offers prmotion for business listings and services for the following categories. Boating and Marinas, Canoeing & Kayaking, Cycling & Mountain Biking, Caving, Fishing & Hunting, Gem Mining, Golf Courses, Hiking Trails & Waterfalls, Horseback Riding, Motorsport Adventures, Mountain Attractions, Railroad Tours, Rock Climbing, Skiing & Snowboarding, Whitewater Rafting, and Zipline & Canopy Tours.
The Blue Ridge Mountains are a breathtaking mountain range with their rolling peaks, lush valleys, and vibrant foliage, this outdoor haven attracts adventurers, nature enthusiasts, and those seeking solace in the beauty of the natural world. The Blue Ridge Mountains offer an extensive network of hiking trails that cater to all levels of experience. One of the most popular hikes is the Appalachian Trail, a 2,200-mile footpath that traverses the entire range.
OVER 15 Plus Years of Projects

No Results Found
The page you requested could not be found. Try refining your search, or use the navigation above to locate the post.
15 years ago, he came into our office and asked us if we needed any video work to help sell real estate. He showed us some of his past work down at the coast of South Carolina and the video was so well put together we are still using the video sell real estate with it 15 years later. Rob is defintely a professional in his field and his work speaks for itself!
Since the website redesign with the new photos, video slideshow, aerials of the property, social media on Facebook, and online marketing with his travel websites, I am having my best year yet with booking my vacation rentals in Hot Springs NC.
MORE BOOKINGS THAN VRBO, AIRBNB, AND TRIPADVISOR
My name is Annette Cates (owner) of Massanutten Springs Vacation Rental Properties along with #1 Rock Tavern River Kamp. Several years ago I received a phone call from Robert Somes introducing me to his online travel website to advertise my cabin rentals and campground by listing them on his directories for the Blue Ridge Mountains. As he explained the benefits – my interest was peaked! I have been with him since that day, since he started building his network and the many different travel websites. Now his websites produce more traffic and bookings for my cabin rental business and campground than vrbo, trip advisor, even Airbnb.  I highly recommend taking his phone call and becoming a part of his network!
"It's worth every dollar spent."